providing financial services software and solutions for front, middle and back offices worldwide
find out how we are helping clients to achieve compliance, improve efficiencies, save money and scale for the future
Find out how we are helping our front, middle and back office clients to achieve compliance, improve efficiencies, save money and scale for the future.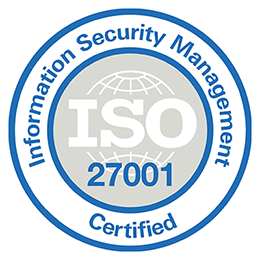 Our clients rely on our solutions to run key parts of their operations and solve some of the critical business problems they contend with every day.
Simply put, we aim to build software products that solve very specific problems in the best way possible.
Read more about our latest news